Jamaican musical legends Sean Paul and Beres Hammond have joined forces to release a new single titled "Rebel Time". The track, which features a blend of dancehall and reggae, is already creating a buzz, especially among female fans who are drawn to the catchy chorus sung by Beres Hammond.
In the song, Beres Hammond sings, "Woman you can't leave me like this no," making it clear that this single is for the ladies.
Sean Paul, whose real name is Sean Paul Francis Henriques, is a Grammy Award-winning artist who rose to fame in the early 2000s. He is widely regarded as one of the most successful dancehall artists of all time, having sold over 26 million records worldwide. Some of his most popular hits include "Get Busy", "Temperature", and "We Be Burnin'".
Beres Hammond, on the other hand, is a reggae legend with a career spanning over four decades. He is known for his soulful and smooth voice and has released over 20 albums throughout his career. Some of his most popular songs include "What One Dance Can Do", "Tempted to Touch", and "Rockaway".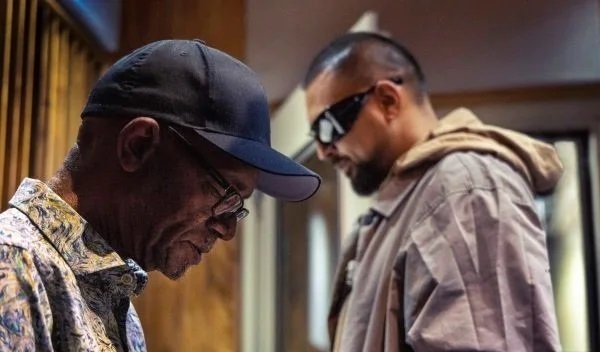 Both artists have achieved significant success in their respective genres and have collaborated with numerous other artists throughout their careers. Their collaboration on "Rebel Time" showcases their individual styles and highlights their ability to work together to create something unique and powerful.
Fans of Sean Paul and Beres Hammond are eagerly anticipating more collaborations from these two Jamaican music icons. With their impressive track records and dedication to creating music with a positive message, it's clear that they have much more to offer in the years to come.